Help inspire the calling
by joining our efforts.
STORIES
The stories of those who've benefited from our ministry finding: repentance, forgiveness, and freedom through confession. This transformation leaves them feeling lighter and healthier to living out their faith.
Purely His Group Graduates 

MAKING DISCIPLES From the Harvest
The stories of those who've benefited from our ministry are too numerous to count, because it is a discipleship movement. Our materials are designed to raise them up and send them out with the practical tools they need to make more disciples…disciples that are also making the choice to go all in with Jesus and get unstuck from whatever is holding them back.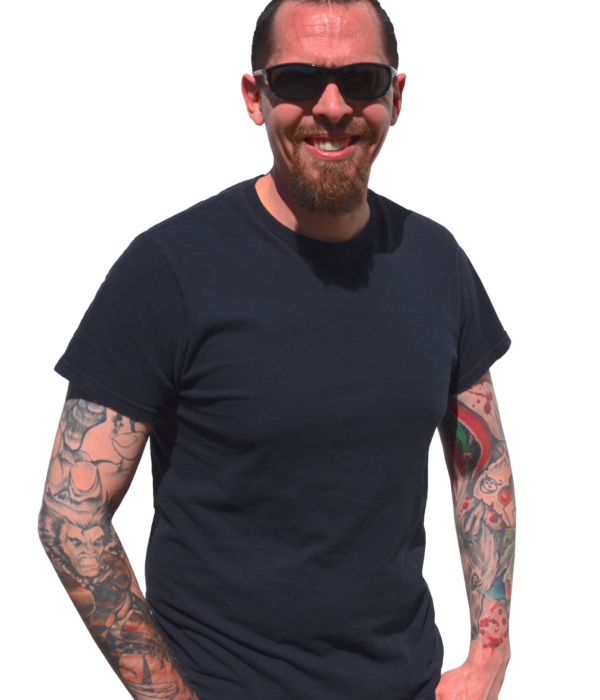 I was raised in southern Oregon. I was in a very difficult marriage for almost 20 years and we had four kids. When I finally left I had 2 kids at home still. For two years I worked at least two jobs, 7 days a week. Leaving my husband hadn't made things any easier, they were almost harder and more stressful just in different ways. So I became exhausted and depressed which led to some self-destructive behaviors. I had no hope and I was very lost.
At one point I was removed from my position at work and came very close to losing my job. A co-worker told me about Purely His. With a lot of reservations and a little bit of an attitude I decided that I would give it a try and if I didn't like it I would just quit. And well now barely a year later here I am! My biggest lesson was learning that God was ALWAYS there, I just wasn't looking or listening for him, I was down right avoiding him!
Advise… if you're spinning in circles you're stuck! Stop spinning! Join a Purely His group! I dare you!!
My Mom was abusive and an addict. We lived in the streets with my mom. I was sold for drugs, I am a survivor of sexual abuse. My dad was never in the picture and I was in and out of foster care. I married an alcoholic and addict and ended up getting beat every time he was drunk and was also cheated on. I started using meth and did so for the next ten years. My kids went threw ten years of seeing me and their father fighting, in and out of jail. Soon we became homeless and my son got taken away from me at the age of 12 years old. That's when I got clean and had been hospitalized. I went to treatment and got my son back in two weeks. Me and my husband have been clean for six years now. Meredith Jimenez referred me to Purely His.
I was tired of being chained down from all the hurt, pain, anxiety, and guilt.
I realized I needed help when I shut everyone out of my life I would stay home depressed. I wasn't living how I should and my guilt was eating me alive.
I recommend Purely His to everyone because I am set free! All the anger and guilt I had I learned to give it to God. I no longer am mad at the people that hurt me and did bad things to me. To be able to forgive myself and others is such a beautiful feeling. I no longer have to carry that with me anymore, I don't feel stuck. The biggest thing I learned in Purely His…is that I have a great Father who loves me and has forgiven me for my sins. And God has given me strength to fight my trials and He loves me no matter what.
Purely His ministry has been a fantastic addition to our church's discipleship process. I love the fact that people are able to take their next steps in finding and following Jesus through the ministry's relational approach.
It's so much more than a recovery ministry, it's about getting unstuck so you can grow, serve, and lead others.
We invited Michelle Caswell to share her testimony and passion for discipleship with our leadership teams. I believe she viewed it as instructional, but we viewed it as inspirational!
A connection was made that day that opened the door for continued relationships and a ripple effect of Jesus healing people's hearts.
We asked her to come back and speak to the entire church body and met her husband Matt who brings a perfect complement to this ministry. Our church will continue in relationship with Michelle and Matt as we become Purely His together.
After attending an intimate 1 day training with Purely His, I learned a straight to-the-point Biblical method for helping people go all in with Jesus, no matter what their struggle is or how much of relationship they have with Christ. Purely His is a relational five step method that brings people from wherever they are on the discipleship ladder; all the way to salvation and beyond into radical transformational dedication to Christ.
The day after the training, I had the opportunity to meet with a woman who worked alongside her husband in a high level of leadership at their church. She was close to asking for a divorce and completely stuck. I walked her through forgiving her husband for years of hurt and receiving the Lord's forgiveness for her own sin. We then talked about what it looked like to practically walk out the real grace of God in our most intimate relationships. Four months later her marriage and ministry are both thriving.