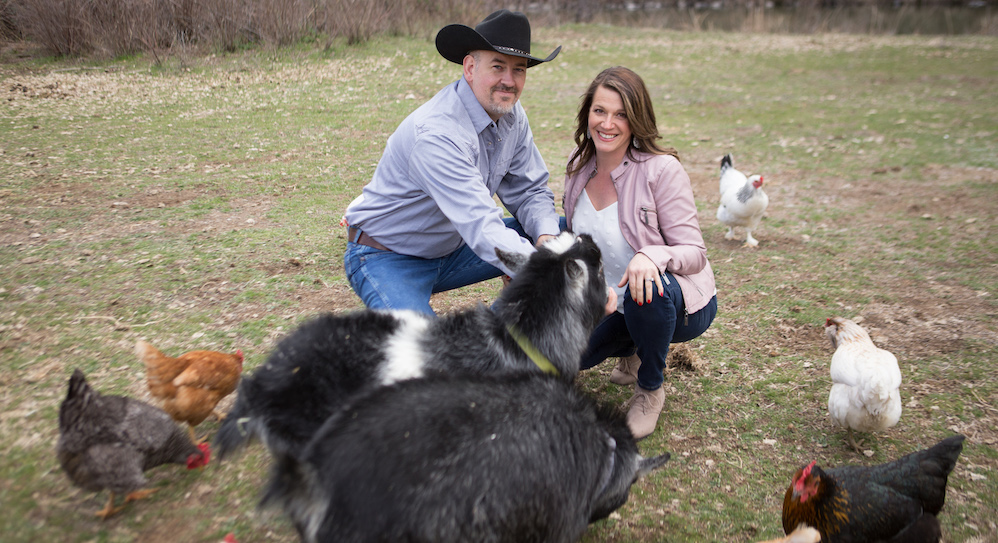 You aren't as stuck as you think you are.
I wish someone would have said those words to me back when I was stuck. And boy, did I feel stuck. I was a promiscuous drug addict and alcoholic. I was a single mom on welfare who was in and out of abusive relationships. My utilities were shut off, I lost my car, and not only was I about to lose the roof over my head but I was about to lose my young children as well. I tried so hard to break the unhealthy cycle of compounded trauma from my short lifetime of abuse and addictive choices. Attaining lasting freedom seemed hopeless and futile, but by God's saving grace and the abundant investment of time by patient mentors, I finally learned how to find and rip out the root causes of the underlying trauma behind my unhealthy choices, and therefore get unstuck.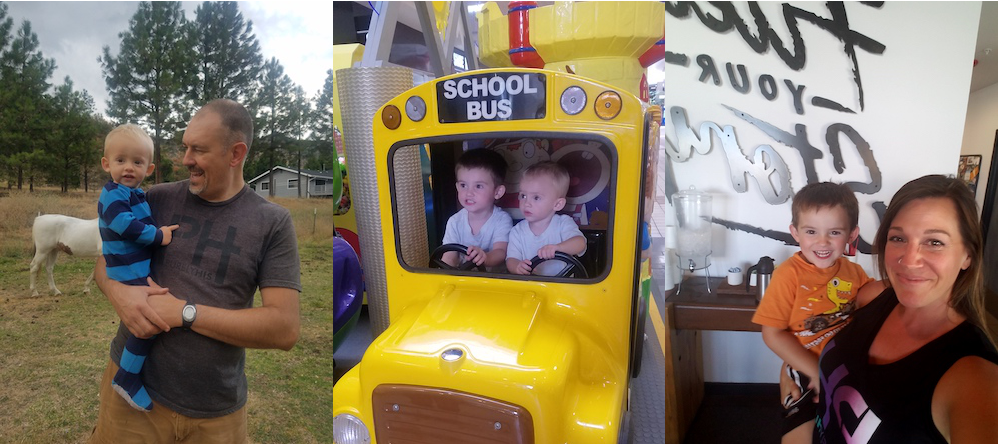 "It took me many years to get unstuck, but I've learned that it didn't need to take me that long."




Fast-forward more than a decade later… I now use my personal breakthrough and years of experience to help others get free from their own issues. I believe God had me blaze this trail for the purpose of leading others to the freedom I now enjoy. Why labor to cut a path for yourself if the path has already been cleared? With my help, the chains that took me years to break can be broken in a day, literally. Your freedom is closer than you think. Whether you struggle with challenges similar to those in my past, or unique challenges of your own, I can show you the shortcuts to freedom from the hurt and unhealthiness in your life. Learn from me.
To really know me is to know that I am a total Jesus Freak, I'm crazy in love with my husband Matt, our four awesome kids and our two adorable grandsons. I am living my little girl dream of having a "normal" family, being a housewife and an entrepreneur all while living in the country with our many farm animals. Life is still hard for me, just like it is for everyone, but I also have a ton to be grateful for.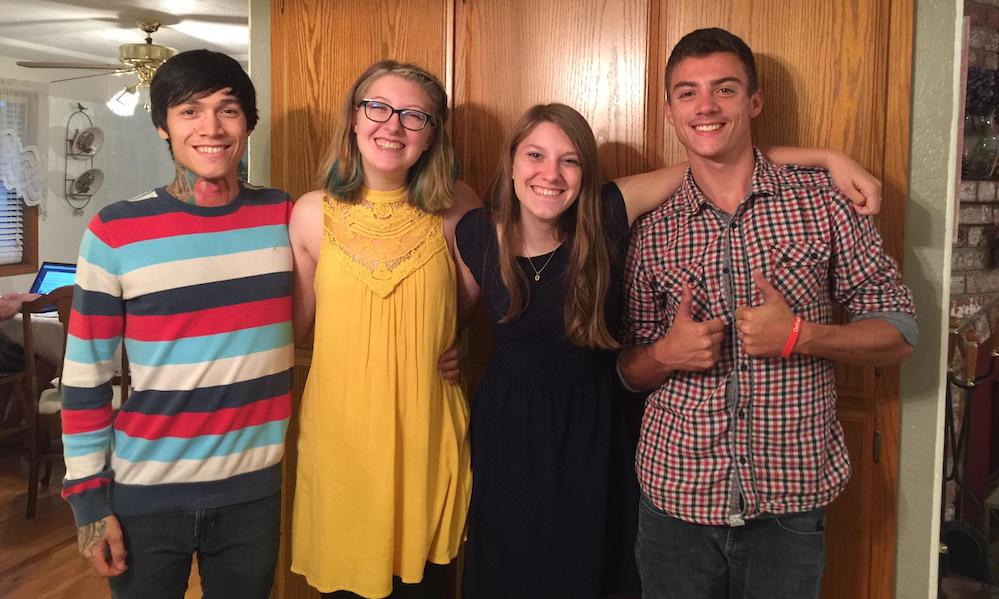 About Michelle E. Caswell
Michelle E. Caswell is the founder of Purely His, a discipleship movement she began with great conviction to mentor others out of bondage and into freedom, a process she refers to as getting "un-stuck". Michelle created a proven 5-step mentoring process based upon her own healing journey, which has helped to free people of all backgrounds for over a decade.
Michelle is the author of "Calling All Workers", the "Pathway to Purely His" workbook set, and the Purely His "Vine" series. She is passionate about the calling God has placed on her life….to help others get un-stuck from anything which would prevent them from achieving the fullness of God's calling on their life. As a relatable and down-to-Earth author and public speaker, Michelle pours out the redemptive hope of Christ by sharing her testimony and teachings at churches, rehabs, prisons, and retreats.
Michelle lives in Northern California with her husband Matt. They have four children, two grandchildren, a flock of chickens, and a horse named Gus.